EUR/USD: The EUR/USD pair went downwards
from Monday till Wednesday and later bounced upwards. The upwards bounce could
be seen as a good opportunity to go short, although a movement above the
resistance line at 1.0750 would threaten the bearish outlook, and a movement
above the resistance line at 1.0800 would result in a bullish signal.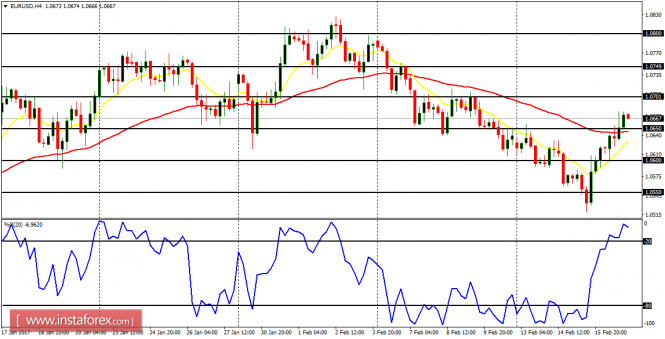 USD/CHF: The USD/CHF pair reached the resistance level at 1.0100, and then pulled back. The pullback is becoming serious because it continued yesterday. Since the resistance level at 1.0000 has been breached to the downside, it might be somewhat difficult for the price to move above it again, which may lead to another Bearish Confirmation Pattern in the market.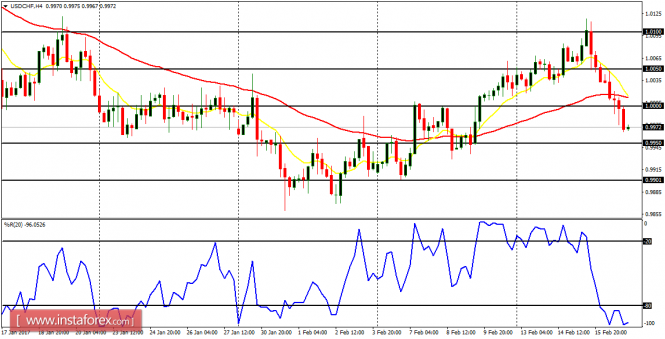 GBP/USD: The GBP/USD pair has moved
sideways so far this week, and that is how the market would probably end today.
However, there will soon be a serious breakout in the market, which would most
probably push it to the downside, as the outlook on the GBP pairs remains bearish
for February.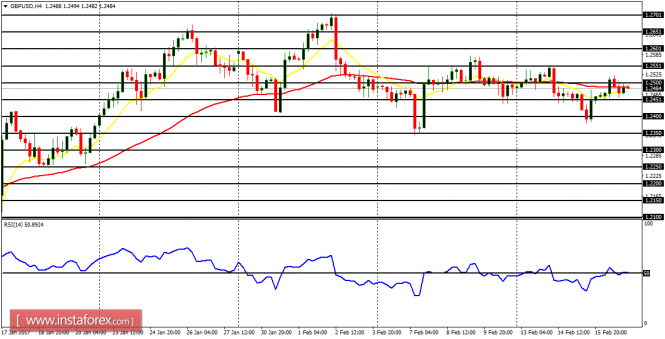 USD/JPY: This pair also went
upwards from Monday to Wednesday, and then got corrected downwards. The
downward correction remains in place; and should it go further downwards, it
may invalidate the already precarious bullish signal. The EMA 11 is above the
EMA 56, but the RSI period 14 is below the level 50.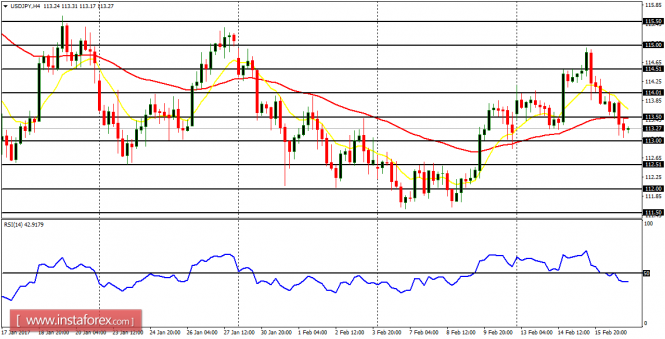 EUR/JPY: This currency trading
instrument is quite choppy and directionless. It is better to stay away from
the market until there would be a directional movement, which would happen
before the end of this week or early next week. When the market starts trending
seriously, it will be mostly in favor of the bulls.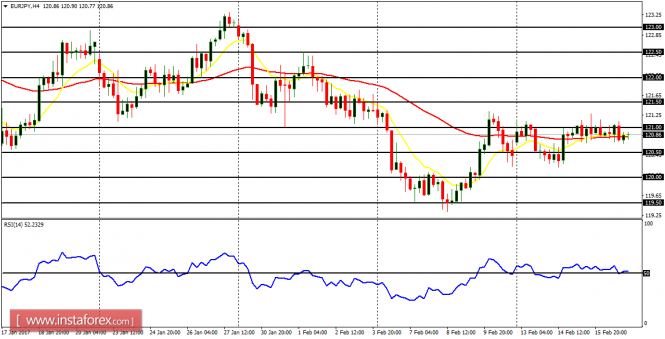 The material has been provided by InstaForex Company – www.instaforex.com
Source: Instaforex.com